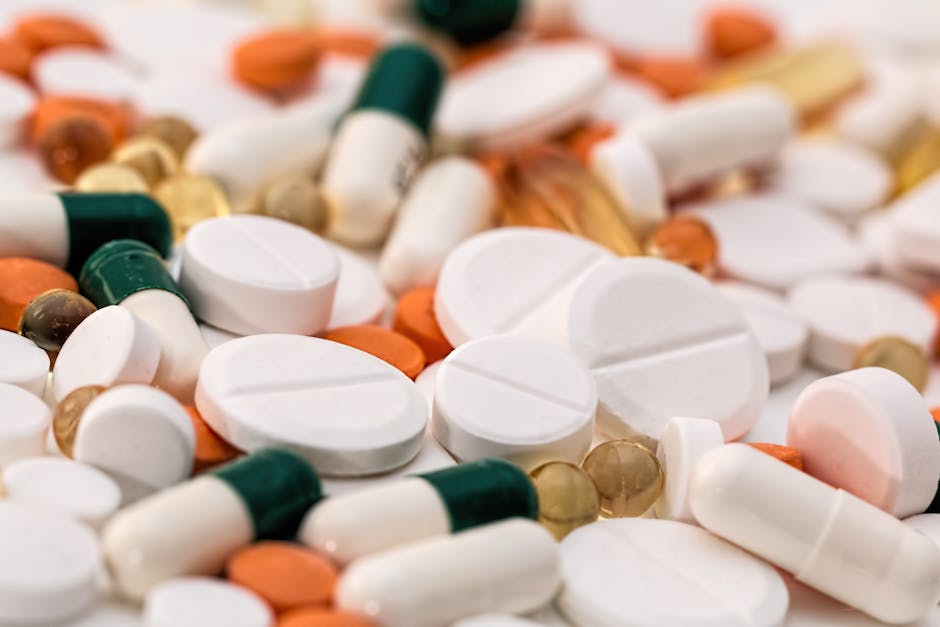 So many people are wondering what placenta encapsulation is all about. I get asked all the time what it is about, why I chose to do it and some even say it is gross that I ate my placenta. I promise you, it does work and it does not gross me out. I didn't fry up my placenta and eat it as a hamburger, though with the benefits I know I get, I would so do that too.
She took my placenta that was put on ice and dehydrated it. She then placed the dehydrated bits into clear capsules. I take them two times a day, two to three at a time right after I give birth. I take them with my daily vitamins, so I don't ever forget. They don't gross me out, they look like natural vitamins and they are not slimy or bloody.
What's Up With Placenta Encapsulation
Some awesome benefits that come from taking placenta pills include, but are not limited too:
Quicker recovery after birth

Helps to level out hormones and moods

Increase in breast milk

Better iron levels

Reduces post-natal bleeding

Increase energy

Decrease the chances of getting postpartum blues

And so many, many more…
The best news?
These benefits were actually studied to find out if they were true or not in the women of the study. They came out to be beneficial and show results in the women that were taking the placenta pills as directed.
My choice to do this came mostly out of curiosity. I wanted to try it out, she offered to do it and I said yes! I am so glad that I did, not only that but she was creative with the other things that she did. It was definitely a great way to celebrate the birth of my little ones, but also help with the other things that come after giving birth. As far as the benefits, I found that I have all of them after taking the pills as directed.
If you wanted to do this, I would strongly recommend speaking with a professional placenta encapsulation specialist, since they're the only ones that can do this safely. Your placenta is medical waste and should be handled in a sterile, controlled environment.
My specialist was super clean, super friendly and super helpful throughout the whole process. I even got placenta prints and she even dehydrated my children's cords into hearts. She did an awesome job for not only my son this time around, but for my daughter five years ago.
I strongly urge new mothers to do this! If you're curious about it then just take the next step and give it a go. It surprised me, and it might surprise you too!