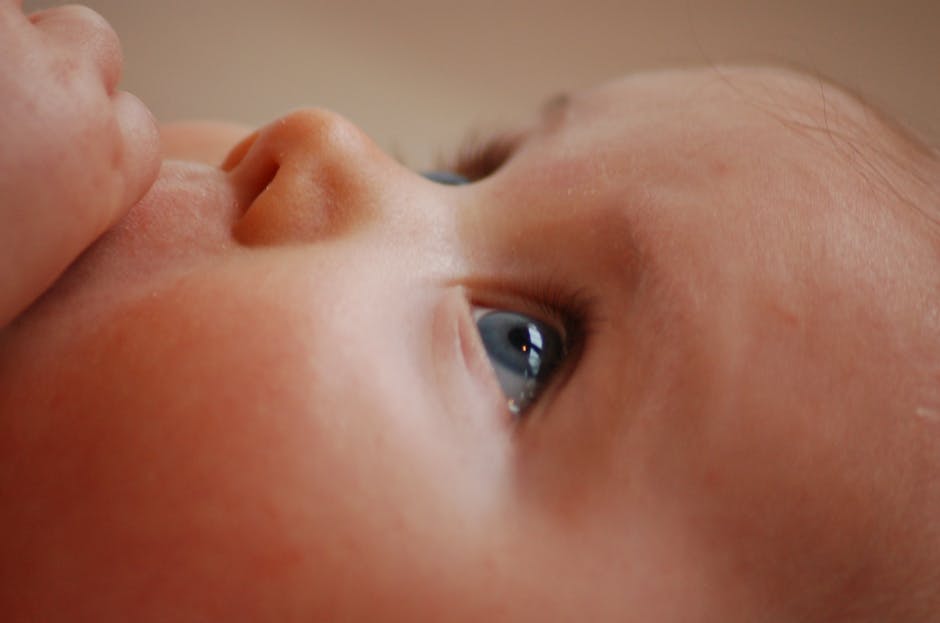 Re-play is chock full of many different natural baby products for the health conscious mom and the happy baby. With so many exciting utensils to choose from, you're going to want to go with one of everything. It is just that easy to find something that is great for the whole family.
What All Natural Baby Products Are Offered
One of the biggest and best things about Re-Play is not only that they have items that are easy to use, provide benefits and are super cute but they're completely eco-friendly. They are made from recycled materials, which definitely makes them one of the top of the list items.
You can ensure that when you're feeding baby, you can think about how green you're being by using Re-Play.
Some of the items that you can get from them include all feeding utensils and dishes such as forks, spoons, cups, sippy cups, plates and bowls. However, they also have freezer trays that can hold your baby food within them. I thought this was the best invention ever. 
I could make my son's baby food and then slip it right into the freezer. When it was time to feed him again, I would slip the tray out, plop the food of my choice into the bowl and then the food was ready to go!
Another cute thing that they offer are food cutters. You can cut any type of food into virtually any shape that you want. They have cupcakes, cars, trucks, flowers and an assorted bunch to choose from. Make packed lunches fun!
One last thing that I have to mention is that their line of all natural baby products also includes convenient travel cups. You can slip whatever you need into them and head out on an adventure without having to worry about baggies or other means. This is also great for when you need to plop that frozen baby food in a bowl to go – just use one of their storage bowls!
What Others are Saying About Re-Play
So many moms and dads love Re-Play's line of all natural baby products. You can use them not only for baby, but for toddler and kids too.
If you haven't checked them out, then maybe it is time that you do. They provide a whole long list of items you can make the most of when you put the products on the table and see just how much they love using them!
You can check out Re-Plays direct store, or Amazon has a lot of the products.